15 Years!
Monday, September 24, 2012
6:30PM
The Prince George Ballroom
15 East 27th Street
New York City
To purchase a ticket to our fabulous Making Waves Event click here!
A limited number of discounted tickets are available for purchase here!
Volunteers needed! Contact Jenn at intern3@thirdwavefoundation.org
Honoring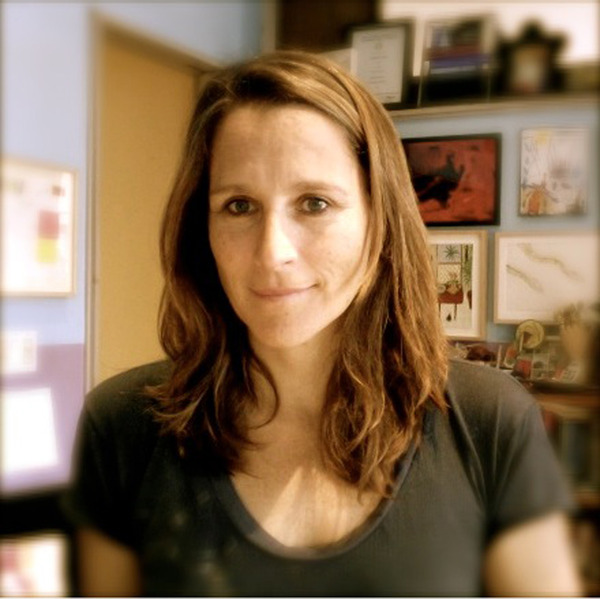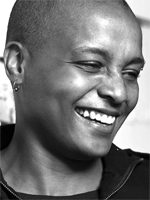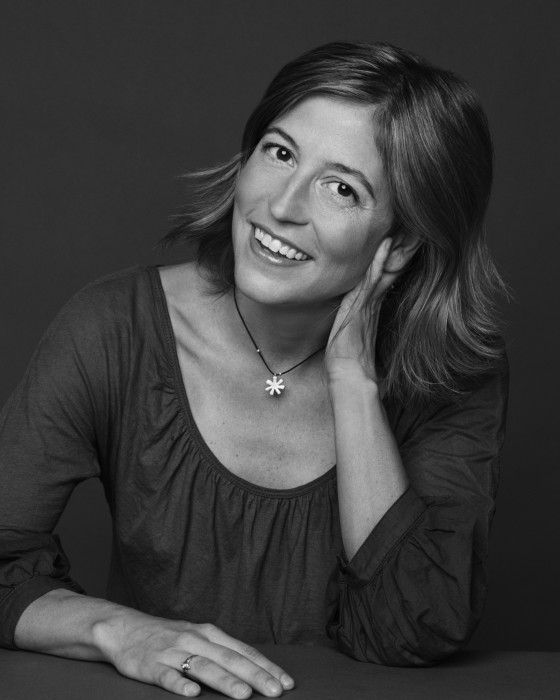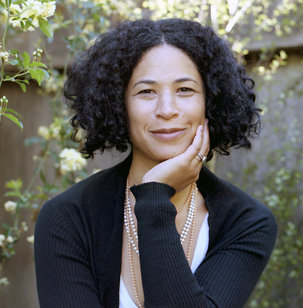 Third Wave Foundation Co-Founders (left to right)
Catherine Gund, Dawn Lundy Martin, Amy Richards, Rebecca Walker



Outgoing Executive Director Mia Herndon



for her 10 years of extraordinary leadership.

The Colorado Organization for Latina Reproductive Rights and Opportunities (COLOR),

a fearless organization engaging young Latinas and their families in the fight for reproductive justice.
Special Performance By

Sponsors
Mobilizer
Catherine Gund
Nancy Meyer and Marc Weiss
Bridge Builder
Anne Delaney
Sustainer
Agnes Gund
Advocate
Anonymous
Jennifer Baumgardner
Vicki Breitbart
Christopher Street Financial
Civil Liberties & Public Policy
Agnes Gund
Helen Kornblum
Resource Generation
Amy Richards
Sonya Shields
Mia Kim Sullivan
Host Committee
Katherine Acey
Diana Chavez
Andrea Flynn
Monroe France
Sara Joseph
Nicole Mason
Sonya Shields
Board of Directors
Elizabeth Barajas-Roman
Diana Chavez
Andrea Flynn
Sara Joseph
Darshan Khalsa
Dana King
Melissa Meade
Amoretta Morris
Sonya Shields
Mia Kim Sullivan
Dior Vargas
Yvonne Tran
Staff
Alyce Emory
Terry Ferreira
Kim Ford
Rosalba Messina
Jennifer Van Dam
This exciting evening will bring together more than 150 activists, leaders, directors and colleagues to commemorate the leadership of young feminists and recognize THIRD WAVE'S FIFTEEN YEARS as a national organization supporting young women, transgender and gender non-conforming youth, and queer youth of color who are advancing social justice.
Join the Celebration by becoming a "15 Years of MAKING WAVES"  Event Sponsor. 
By sponsoring our event you will provide young activists with critical funding, technical support and guidance to grow their organizations, develop their leadership and win key victories for human rights. You'll also be ensuring that Third Wave continues to thrive as a home for feminist youth leaders and a birthplace of social justice innovation.  We have a variety of levels from single ticket sales to full sponsorship packages for you to select from.
Got questions? Feel free to contact Kim Ford, External Relations Manager, at 212.228.8311 x14 or kim@thirdwavefoundation.org.  Thank you for your support and we'll see you on September 24!